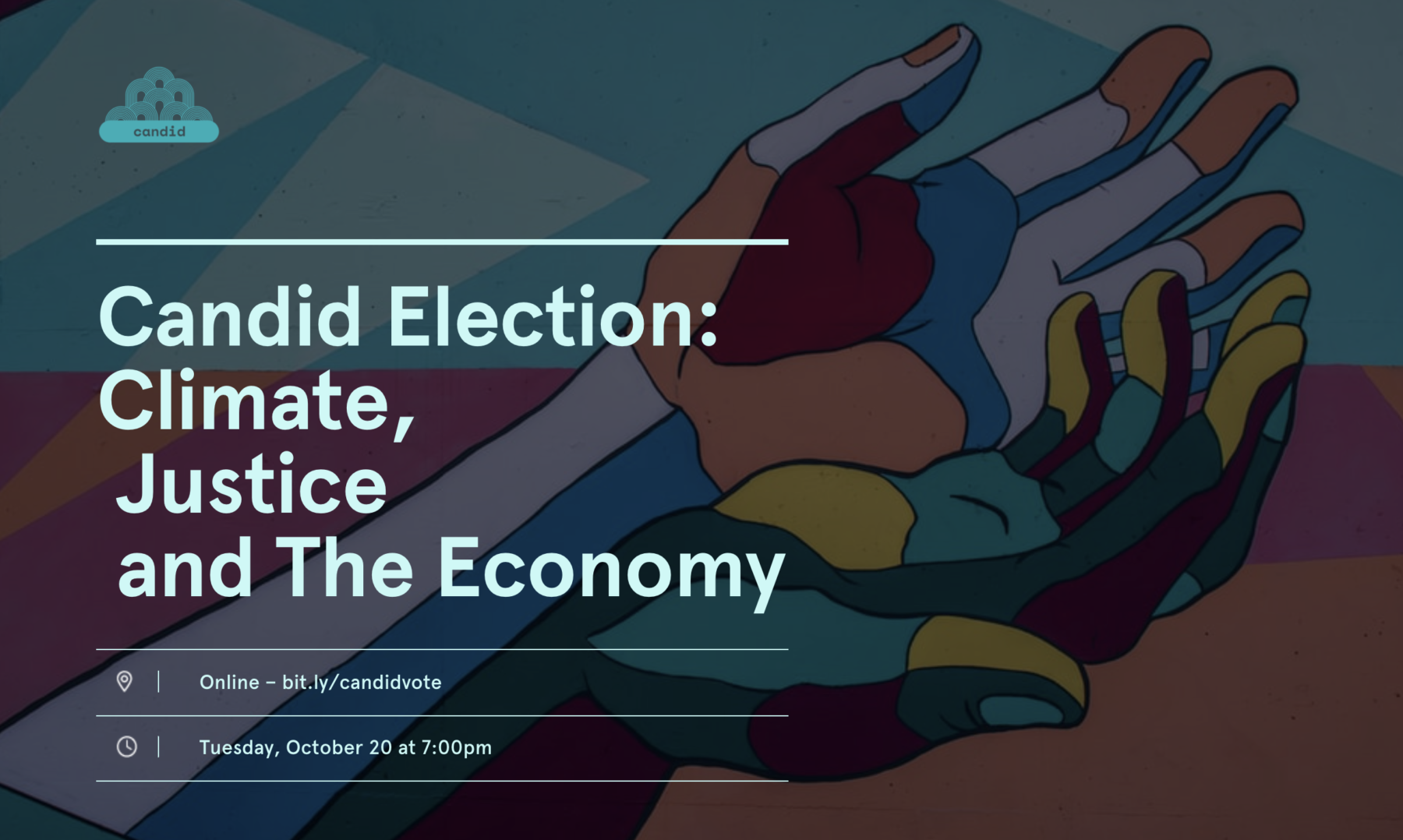 Ven a ver este panel esta noche:
Estaré en este panel con algunas personas muy interesantes discutiendo el estado de la economía, los mercados, el clima, la justicia penal, etc. dos semanas antes de las elecciones.
El grupo detrás de esto ha realizado una serie de eventos sobresalientes, y puede registrarse aquí gratis.
Conozca a sus Panelistas!
Linette Lopez, Corresponsal senior de @Business Insider
Eliza Orlins, Defensor Público de la Sociedad de Ayuda Legal y Candidato a Fiscal de Distrito de Manhattan
Rina Shah, Analista político, comentarista y miembro del equipo de liderazgo de The Lincoln Project
Andrew Revkin, Director Fundador, Comunicación e Impacto de The Earth Institute
Barry Ritholtz, Presidente / CIO @Ritholtz Wealth Management
¡Debería ser una conversación bastante interesante!
Ven a verlo en Enfocar o Facebook…